Bestsellers
Shop our top-selling dolls, fashion outfits,
and playsets to find the most popular Glitter Girls items!
Meet the Crew
Glitter Girls leave sparkle everywhere they go! With their glitter shoes, colorful fashion, and shimmering hair bows, every day is filled with fun times and bright smiles!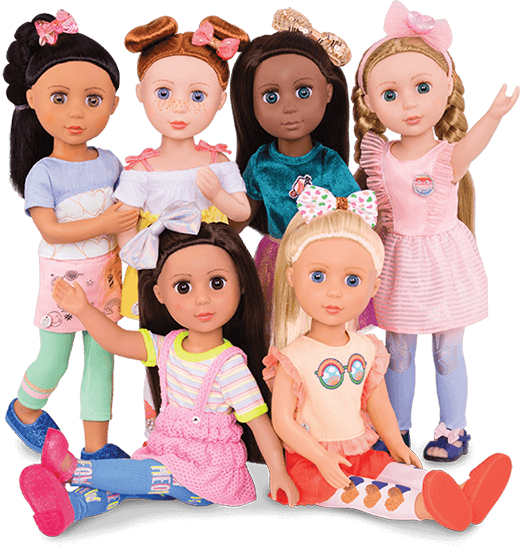 Themes
Discover themed accessories and playful collections that are perfect for your favorite dolls!
W.O.W!
Welcome to Our World, where every day is a dream-filled adventure and
the brightest imaginations create the most sparkling journeys!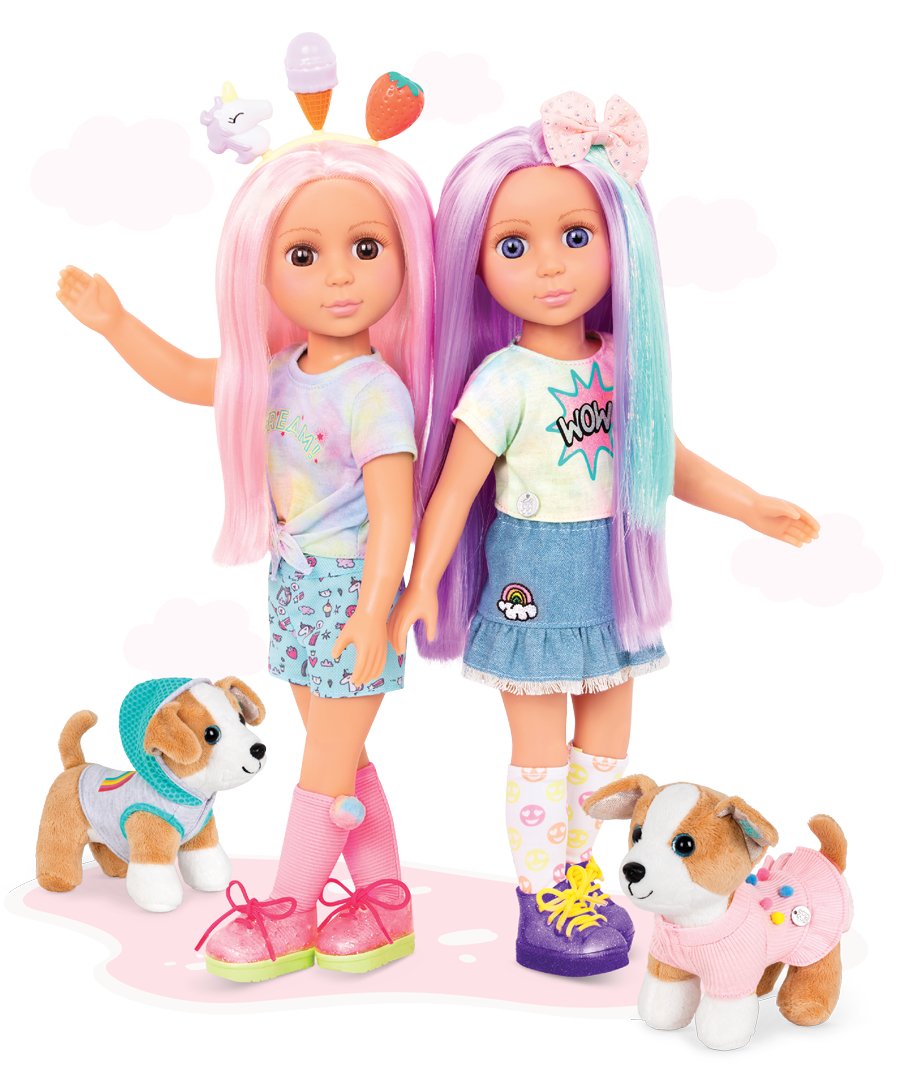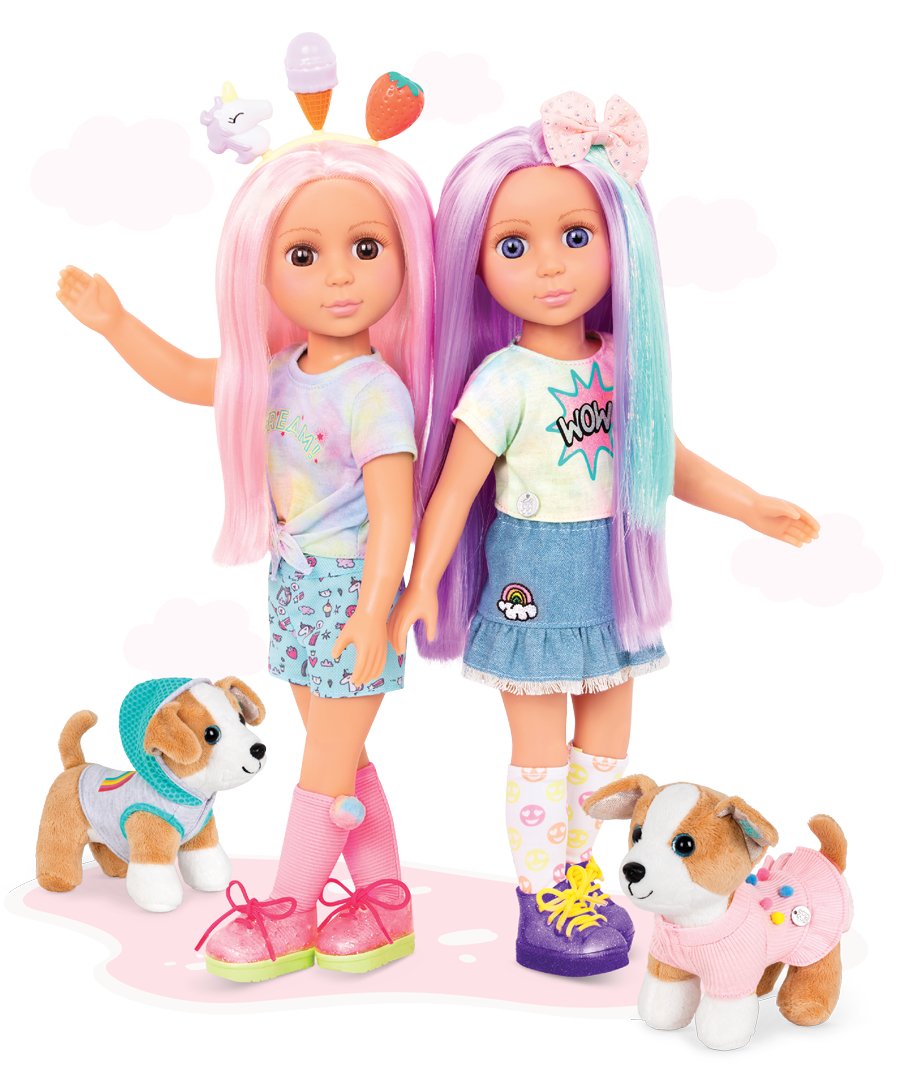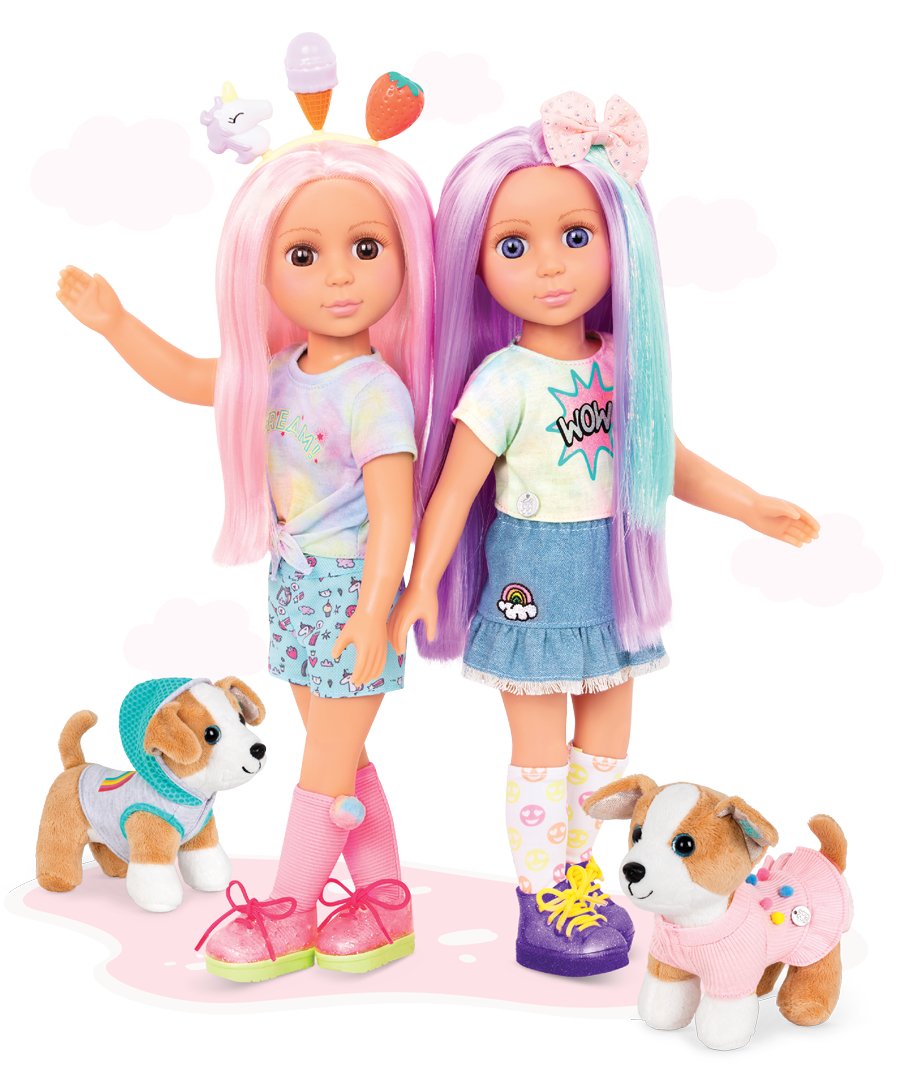 Glowing Reviews
We love hearing from you! Here's what our fans have to say.