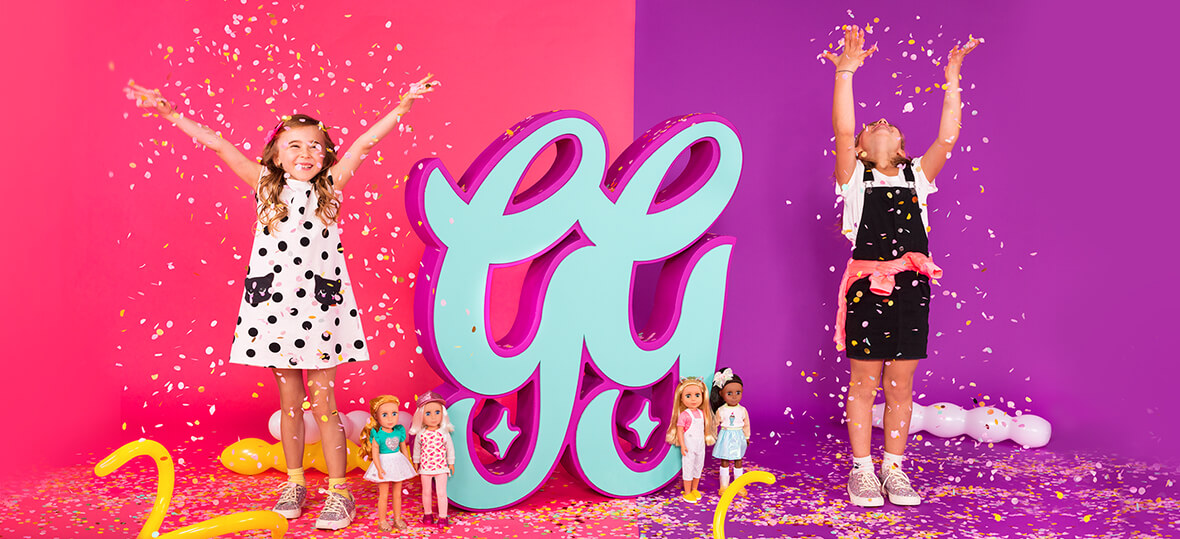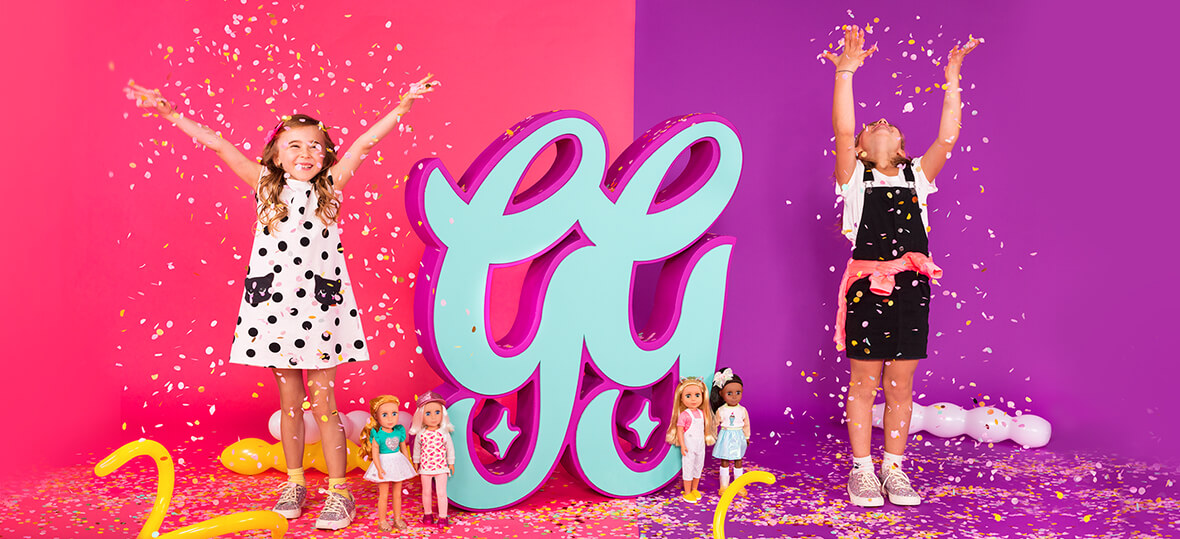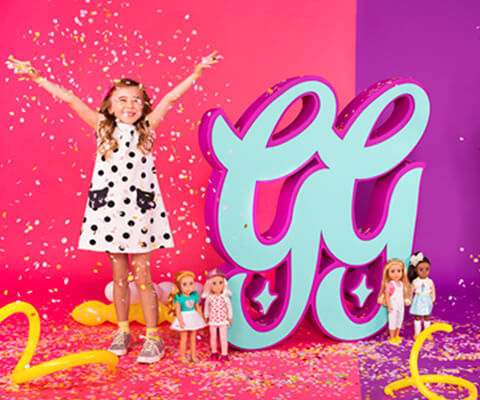 Contact Us
Have a question?
Reach out to our Customer Care Team for any inquiries you may have about the Glitter Girls and their radiant world. We are available by phone and social media at the information below:
We would love to help you!
Monday through Friday from 9:00 a.m. – 5:00 p.m. Eastern Standard Time (Holiday hours may vary).
Maison Battat Inc. 1560 Military Turnpike, Plattsburgh, NY, 12901.
Stay connected to the Glitter Girls through our social media channels!