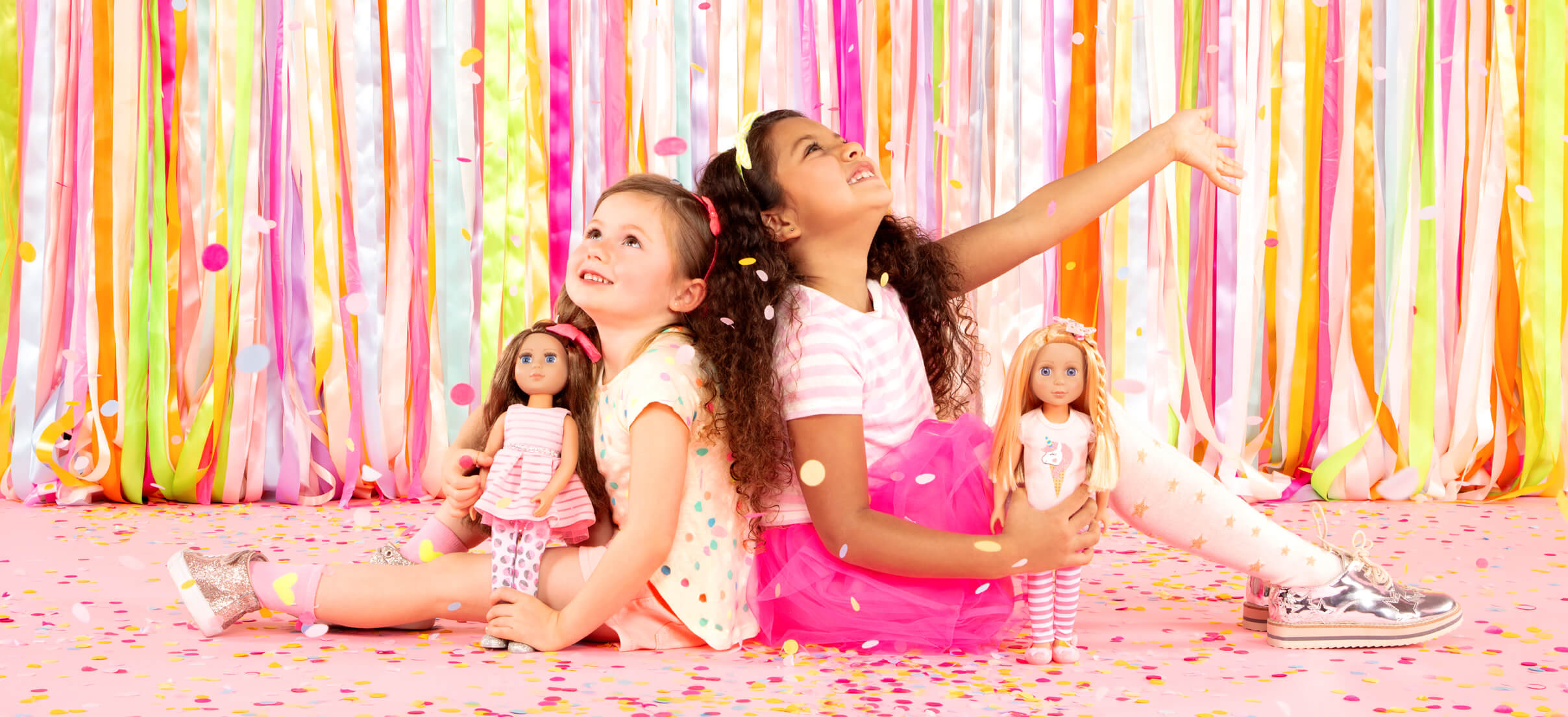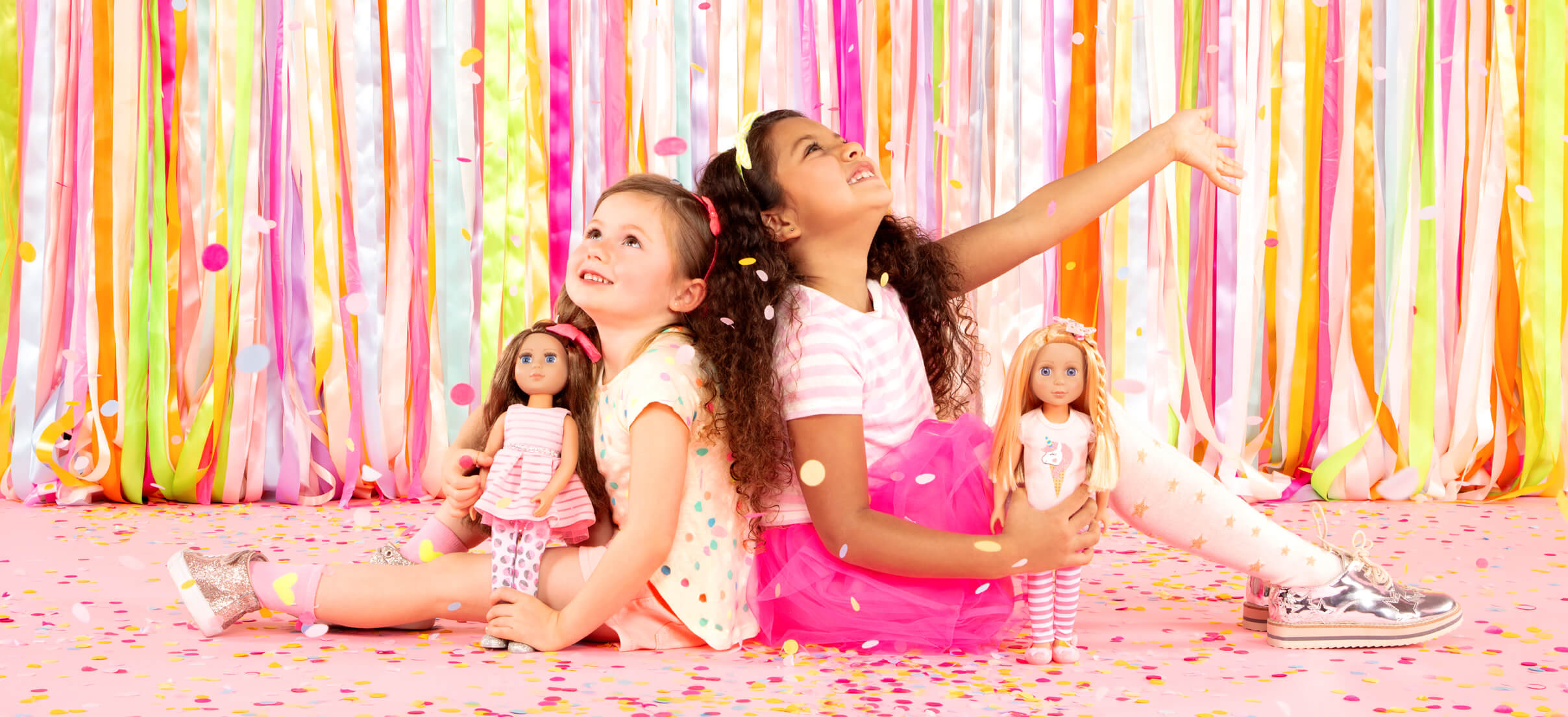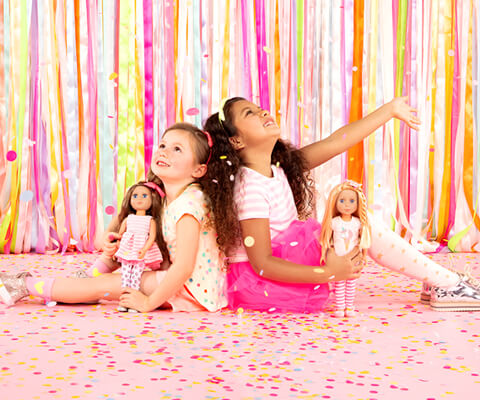 About Us
Bringing to life a world of creativity and fun, the Glitter Girls help children find the sparkle hidden in every day.
Through their colorful fashion and vibrant personalities, the Glitter Girls embrace friendship and encourage self-confidence.
Whether they spend their days enjoying delicious sweets, riding into adventure, or traveling toward discovery, the Glitter Girls fill every child's day with laughter and imagination.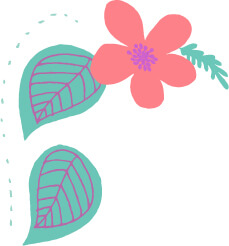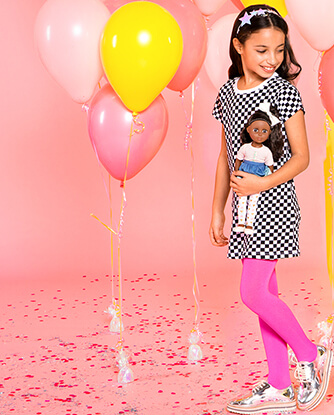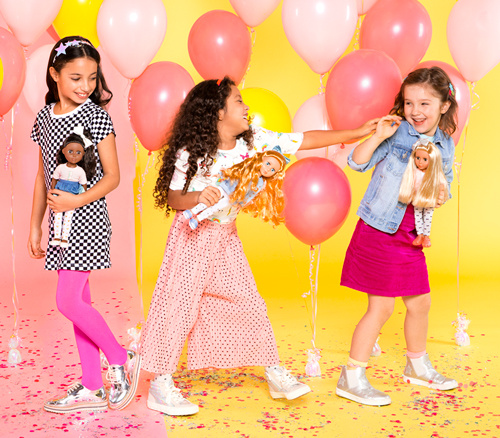 Follow us
for more Glitter and Fun!
Keep up with the Glitter Girls and discover the sparkling fun they reveal each day. There's always a dazzling adventure to be found in our colorful world!
Sign up to receive exclusive news and special sneak peeks on new Glitter Girls items – as well as engaging activities and fun games to enjoy. You can change your preferences at any time, and you can review our Privacy Policy for full details on how we use and protect your information.