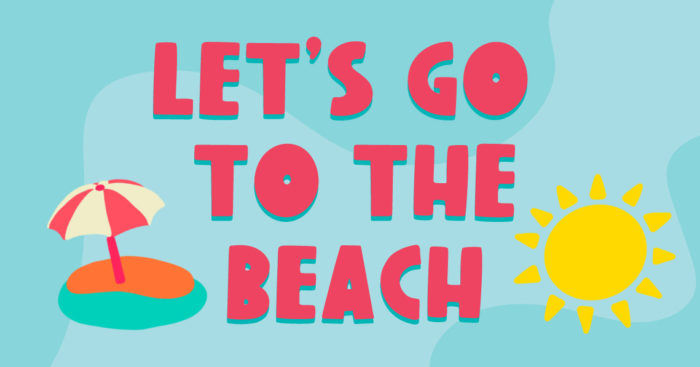 Summer ain't over yet! There's still plenty of time to enjoy this bright and colorful season. Can you guess what the Glitter Girls are up to? That's right – they're going to the beach! The beach is the GG crew's favorite place to go in the summertime. They love to swim in the shimmering blue water and play games on the sand, like building sandcastles and playing volleyball!  
There's just so much to do at the beach! Find all the hidden words below to uncover what the Glitter Girls love the most about this very special place.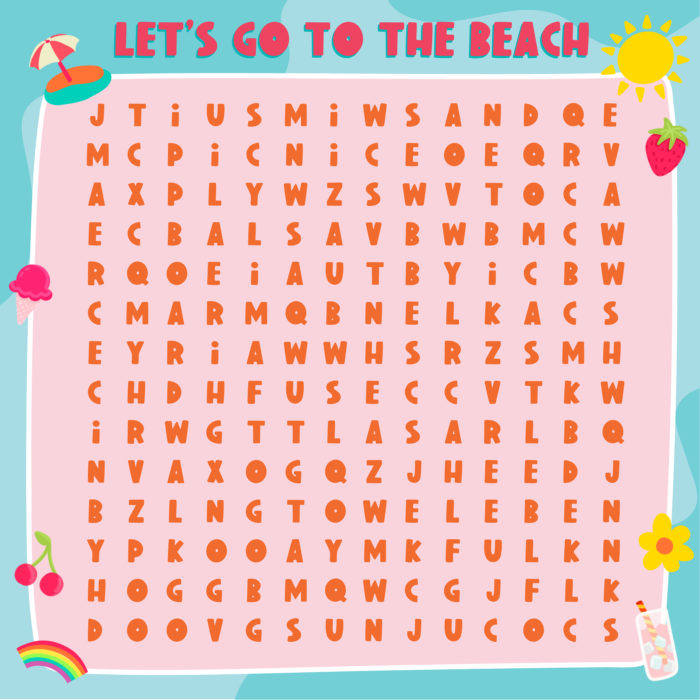 What do you love about the beach? Let us know by tagging @myglittergirls on Facebook, TikTok, and Instagram!
Explore all of our wonderful themes below!