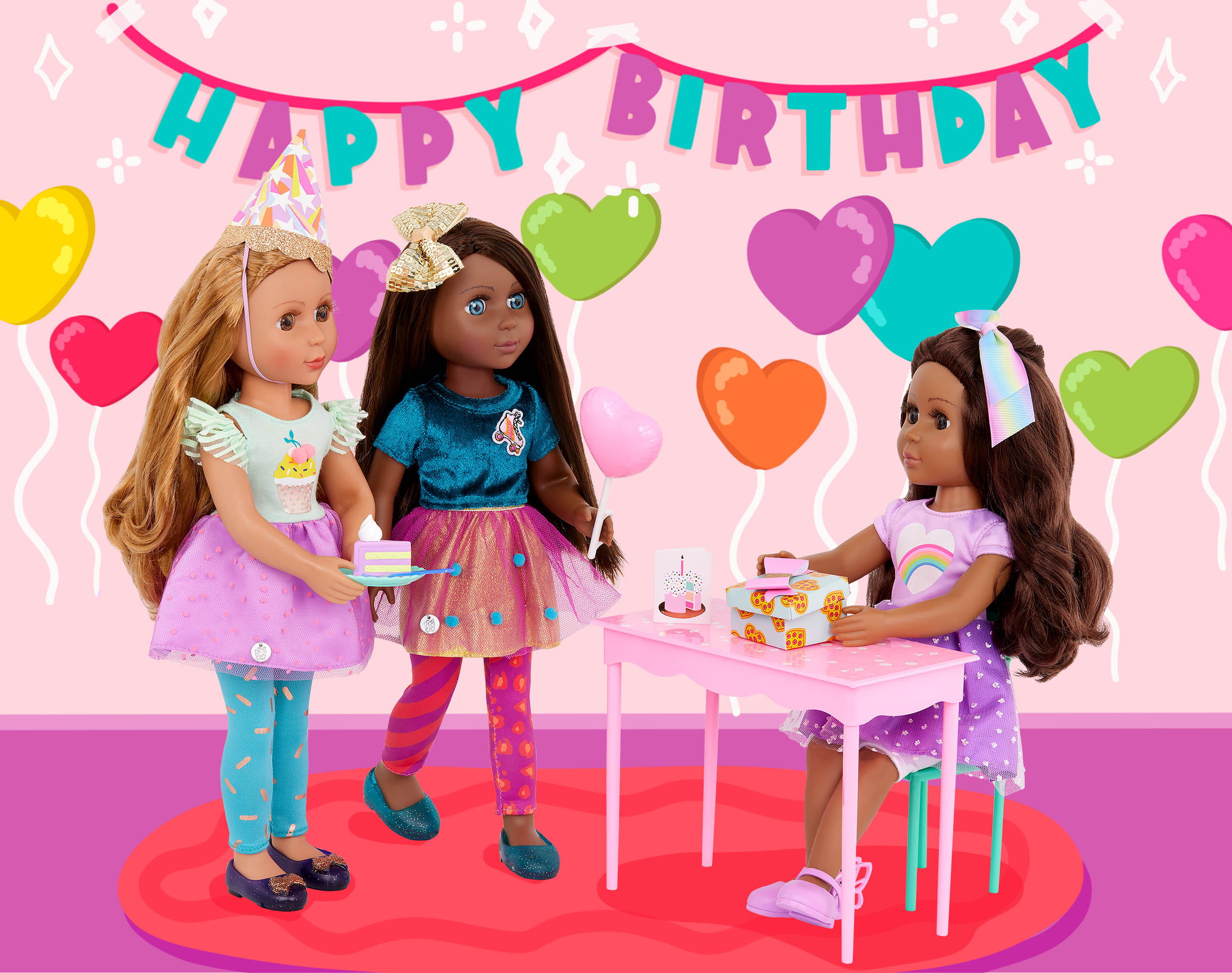 Looking for the perfect birthday gift? The Glitter Girls have you covered! Our wide range of bendable dolls, toy horses, and playsets have fun features that encourage imaginative play in kids 3 years and up. Everything is unplugged, hands-on, and oh-so glittery! The little doll lovers in your life can get creative with our detailed sets of play food, develop their nurturing skills with plush pets, and practice hands-on learning with our colorful hair play dolls – all while building their dazzling, shimmering GG worlds.  
Find a new favorite from our picks below!
Bring home a new best friend! GG's 14-inch dolls are bendable, with silky-soft hair that's fun to brush and style. There are so many ways to play with Glitter Girls dolls!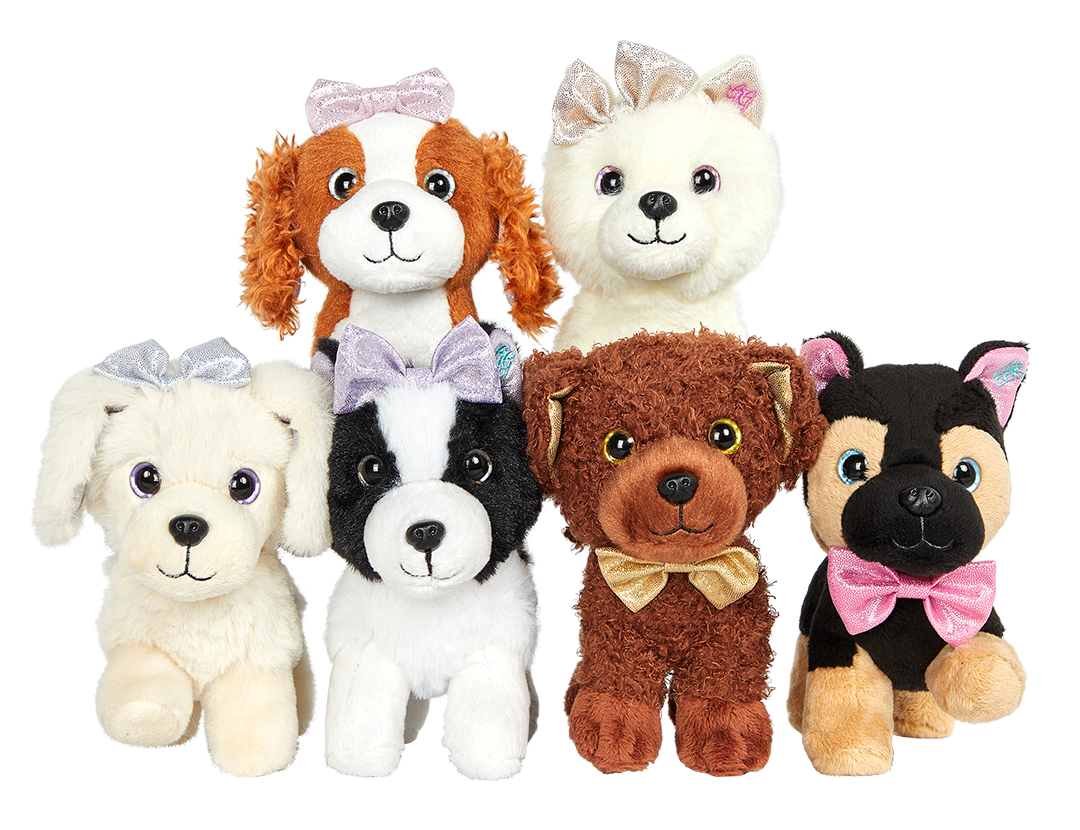 Furry and fun, GG's plush pets make great gifts for kids who love animals. Add them to your kiddo's collection – they're just the right size for GG dolls!
Do you know a little horse fan? Gallop into fun with our sparkly, 14-inch horses, each with stunning, sparkling manes and colorful, removable saddles.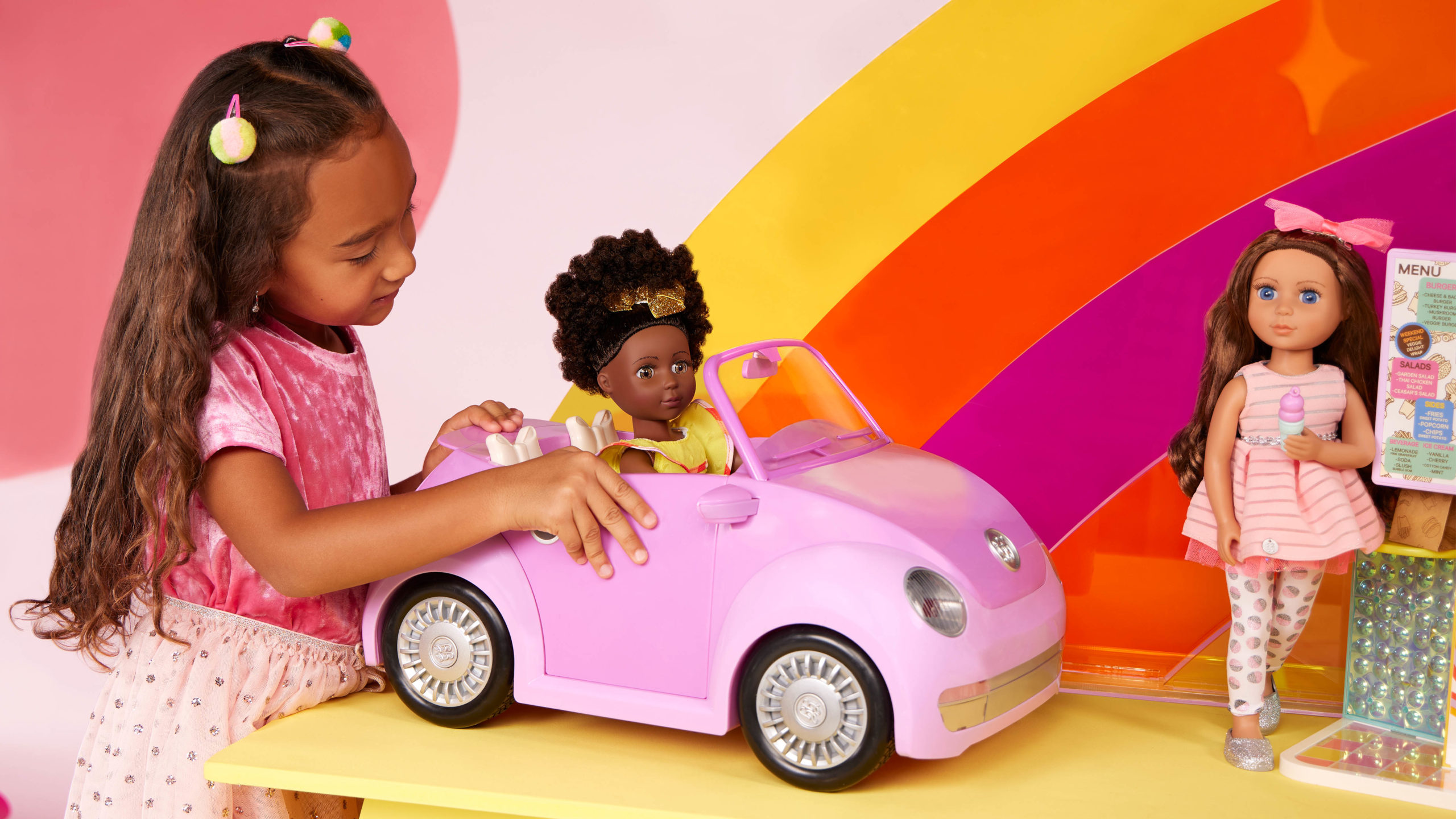 Any doll lover will tell you – you can never have too many accessories! GG's playsets are full of cute and glittery features, made for hours and hours of creative play. And guess what? They don't need any assembly. Just add gift wrap, and you're good to go!
The Cutest Outfits for 14-inch Dolls
When you give an outfit, you give imagination! GG's sparkling doll clothes have easy-open closures and adorable details for kids to express themselves through fashion with their 14-inch dolls.
Check out all our glittering themes below!